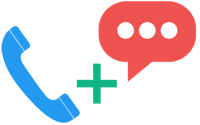 With a minimal setup time, with a long code, you can send SMS and even make calls from the same number making it easy for your customers to reach out to you via a single contact point.
Call Now : 9839911811
Global Long Code SMS Service Provider in India. Long codes – Better for users, better for businesses. Contact Us For More Details: 9377888899, 9696585535.
Looking For Long Code ..?
Real Time Reporting
Analyze and track all the long code reception for continuous tracking. With web based solution you can view the reports from anywhere with any device.
Uninterrupted Service
We guarantee full time uninterrupted service of long code reception for client interactions. Easy selective, automated filtration for convenience of operations.
Integrate Long Codes
Installation and setting up is easy with advanced APIs. It is cloud platform hosted system with lot of flexibility. Accurate routing of incoming long code.
Global Long Code & SMS Service Provider in India
Wish to increase leads for your Business and products by getting the sender's mobile numbers? Select a keyword appropriate for your company and prospective customers and send enquiries.
Contact Us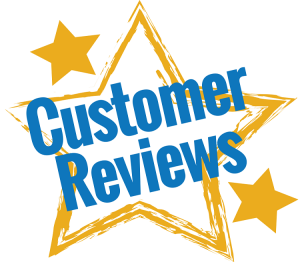 If anyone is Looking for bulk sms .?? Then your answer must be ZAPSMS A leading bulk sms provider that provides the pretty good quality of service and an outstanding 24X7 support..
Trinetra Singh
February 9, 2019
Ahmad Meet
February 9, 2019
navneet gupta
February 9, 2019
Shivangi Bajpai
February 9, 2019
Govind Singh
February 9, 2019
eftul wasia
February 9, 2019
deeksha gupta
February 9, 2019
Shubhi Yadav
February 9, 2019
Pinki Singh
February 9, 2019
Sahil Khan
February 9, 2019
barkha GUPTA
February 9, 2019
Rehan saikh
February 9, 2019
akhilesh pandey
February 9, 2019
rahul rathore
February 9, 2019
Zed Plus News
February 9, 2019
Mantasha Khan
February 9, 2019
Sumit Nishad
February 9, 2019
kafeel azhar azhar
February 9, 2019
ABHISHEK DIXIT
February 9, 2019
Smita Sonkar
February 9, 2019
ayushi sharma
February 9, 2019
Soib Alam
February 10, 2019
Khursheed Ansari
February 10, 2019
We create Exclusive Brands
We are a passionate about design bunch of fellas that take pride in their work